The SPOT-TUBE marker has a progressive and automatic lighting / cut-off according to ambient brightness. It features up to 280h of night autonomy according to the colour of the embedded LED with only one LR03 alkaline battery. One rechargeable battery can also be used with a lower autonomy.
Made of resistant polycarbonate and anodized aluminium the SPOT-TUBE is easy and fast to implement cause it can be powered on / off only on screwing/unscrewing lightly the upper part.
It has been specially designed to be fitted-on easily onto "the heads" of our ATROTUBE or used as a floating marker if it's mounted on our special kit sold separately and called " KIT-SPOT 2019".
The SPOT-TUBE is available with red/orange/yellow/blue and green LEDs allowing this way to mark distinctly several fishing spots.
­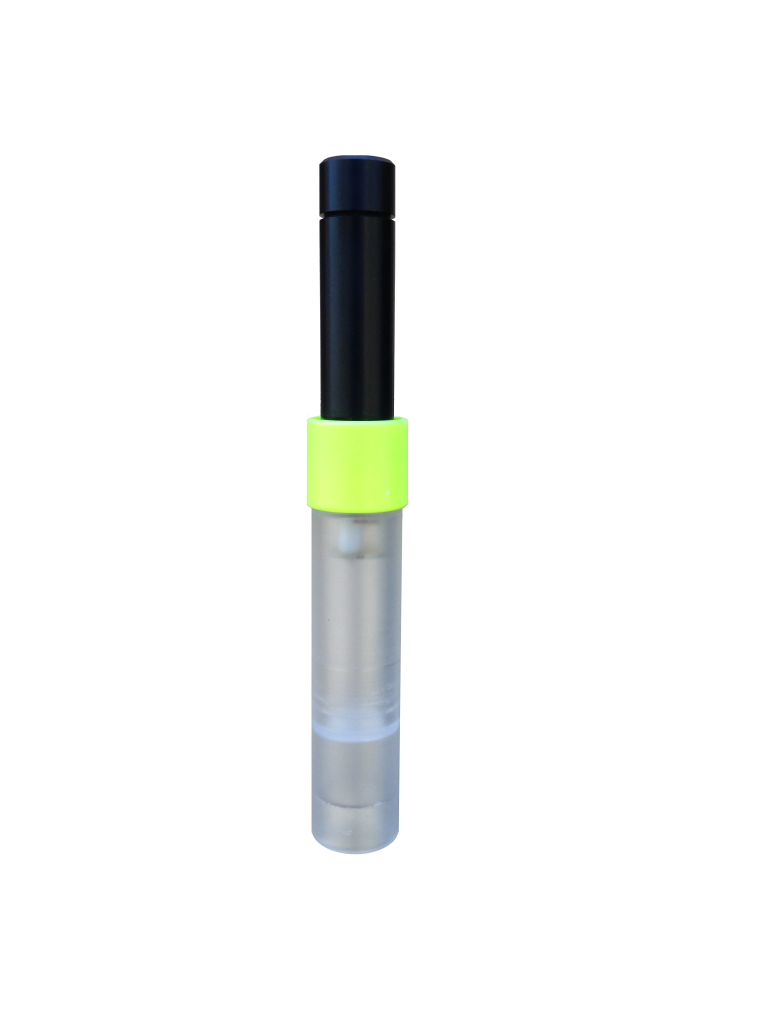 Technical Spécifications
➣ 360° horizontal illumination
➣ Progressive lighting and cut-off according to ambient brightness controlled by photocell
➣ Visible on water up to 250m in darkness
➣ Over 280h of night autonomy (blue and green LED versions)
➣ Powered by one LR03 alkaline or rechargeable battery
➣ Fully waterproof with o'ring and screw mechanism
➣ Weight with the battery = 60g
➣ Dimensions 145mm x 20mm,
➣ Operating températures -10°C/+60°C,
➣ 3 years guarantee for normal operating conditions